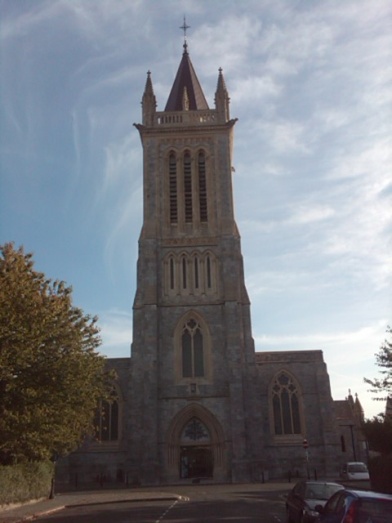 THE PARISH CHURCH OF ST PETER
The Parish of St Peter was founded in 1848 and has always been firmly within the Catholic tradition. It was here that
the daily Mass was restored to the life of the Church of England after a long lapse dating from the reformation.
the Sacrament of Reconciliation was defended in the Courts.
Perpetual Reservation of the Blessed Sacrament was recovered and defended against attack.
the first Religious Community to be successfully established began work here, originally called "The Devonport Sisters" and then known as the Society of the Holy Trinity. The first Religious House, St Dunstan's Abbey, since the Reformation was built by them here. Since those beginnings there has been a long standing tradition of the Sisters working in the Parish.
The daily Mass has been offered without a break since the time of the first incumbent, Fr George Rundle Prynne – and it was maintained even during the disastrous Plymouth blitz and during the work Carried out in 2007 to restore and reorder the parish church.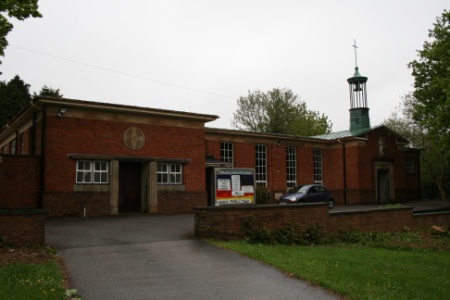 THE CHURCH OF ST JAMES THE LESS, HAM DRIVE
This building replaces a church in another part of the City with the same dedication, which was in another part of the city but was sadly damaged beyond repair in the 'Plymouth Blitz.'
The current church was built to serve two post-war council estates known as Ham and North Prospect.
The Church of St James the Less is dominated by a superb east window by Sir Ninian Comper and is equally suited to adaptation for current liturgical practice, and has been and can be used for community events.
There is a very good hall attached to the church.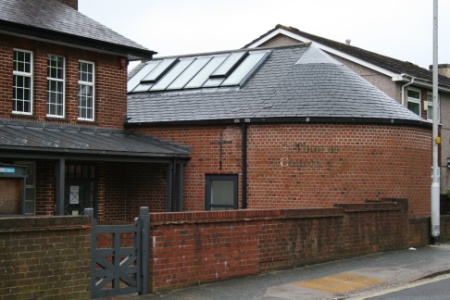 THE CHURCH OF ST THOMAS, NORTH KEYHAM
This church has replaced a former very dilapidated building. It is attached to the former vicarage and seats approximately 50.
The ground floor of the former house provides a kitchen, coffee lounge and disabled unisex toilet.
It has had a strong Catholic tradition since the parish was established, and in a previous incumbency was known for its colourful Corpus Christi processions. Mass is sung each Sunday at St Thomas but there is currently no weekday Mass.